I'm Just Your Problem
La da da da ta I'm gonna bury you in the ground La da da da ta I'm gonna bury you in my sound I'm gonna drink the red from your pretty pink face I'm gonna…  Sorry I don't treat you like a goddess,  Is that what you want me to do? Sorry I don't treat you like you're perfect,  Like all your little loyal subjects do. Sorry I'm not made of...
You should live in salt
"É como se ele fosse aquela comida que você come, mas não porque pensa nela e..."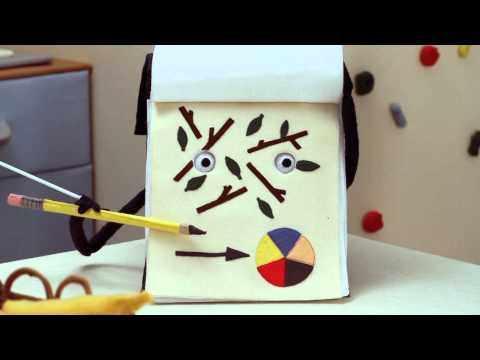 Lucas: Onde você ficou lá na Europa, Gabriel?
Gabriel: Fiquei em Londres, uma semana na Suécia e fiquei uns dias na Escócia, que por sinal, foi lá que eu vi o Patrick Wolf, e comprei o CD do Leandro que tá lá no carro.
Lucas: Ah, aquele Lycanthropy lá? Você ainda gosta de Patrick Wolf, Leandro?
Eu: Ahn... Ah... Gosto, mas...
Gabriel: É que o Leandro gostava quando ele fazia música eletrônica esquisita e não sabia cantar. Agora ele tá mais normal e aprendeu cantar, aí o Leandro parou de gostar.
Eu: É... Acho que é.
G R I M E S: I don't want to have to compromise my... →
actuallygrimes: i dont want my words to be taken out of context i dont want to be infantilized because i refuse to be sexualized i dont want to be molested at shows or on the street by people who perceive me as an object that exists for their personal satisfaction i dont want to live in a world where…
6 meses
Hoje faz exatos 6 meses desde que tudo deu errado. Desde que eu enterrei minha vida perfeita e levei a pessoa que eu mais amo junto pro fundo da cova. E, coincidente, e desesperadamente, hoje tá sendo um dia caótico. Talvez, o dia mais caótico dos últimos 6 meses. ________________________________________________ Edit: E nos últimos minutos, hoje se tornou um dos melhores dias. Haha
Para o futuro
I'm ready to start the conquest of spaces Expanding between you and me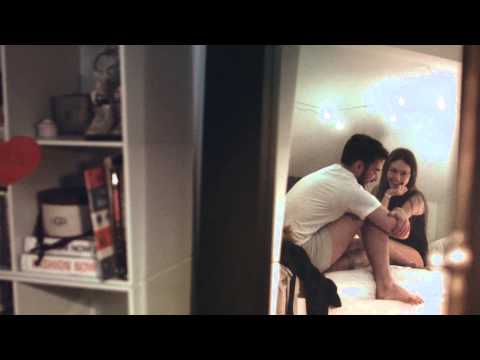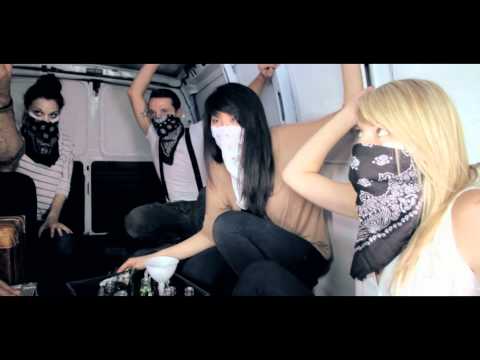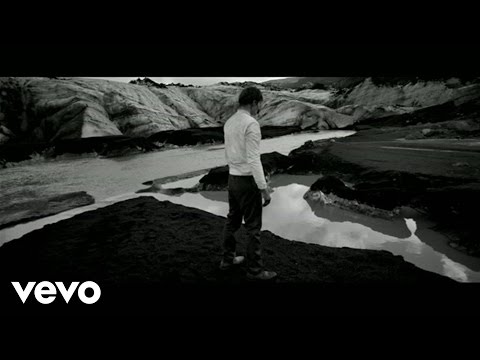 E num momento de independência e amor próprio, me peguei ouvindo Patrick Wolf.
Hora de começar a usar as pessoas.
Tô começando a cansar de tentar.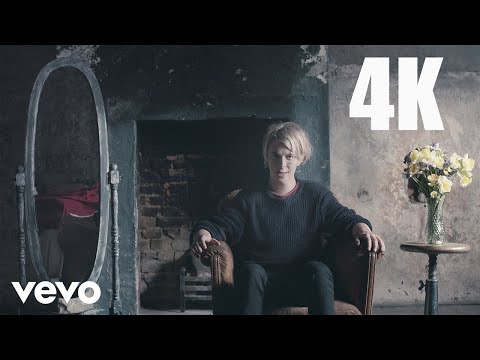 "Vocês dois estão construindo um castelo de cartas, porque há, querendo ou não,..."
– Alex. Meu amigo Alex
I WANT TO BE WELL
Tem dia que eu sofro tanto, choro tanto, que não imagino nada melhor que abandonar pra sempre.
I don't want to be well.
"Now i just wonder why my head is overrun with ghosts"
– Electric President - Good Morning, Hypocrite
Caralho
"I'll be the one that you're still longing for"
– The Irrepressibles, Ship
"Adúltero viado com tendências bitchescas."
– Alex sobre mim
2 tags
Munch & the Demon Heads
Eu queria que eu nunca, nunca tivesse me envolvido com qualquer pessoa dali. Queria poder continuar a vê-los como um grupo de pessoas superiores, fechados em si mesmos, melhores que eu e meus amigos bobões e amáveis. Queria só poder suspirar e falar "ai ai, seria legal se eu fosse amigo deles um dia". Eu os conheci muito pouco. Foi bem de longe e muito breve, mas foi o suficiente pra...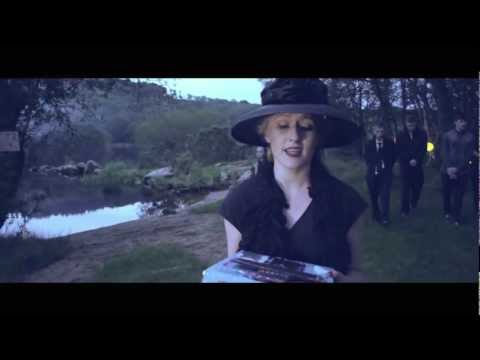 Hoje faz um mês. Parabéns pra mim.
2 tags